Accommodation Features·Facility
Accommodation Features·Facility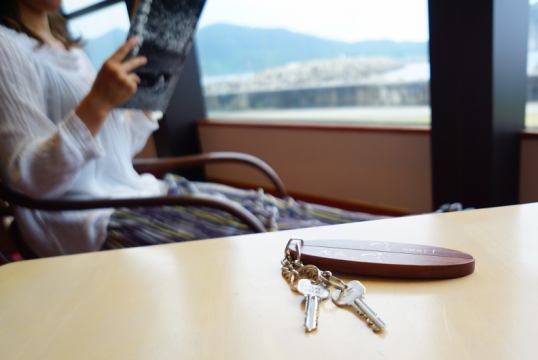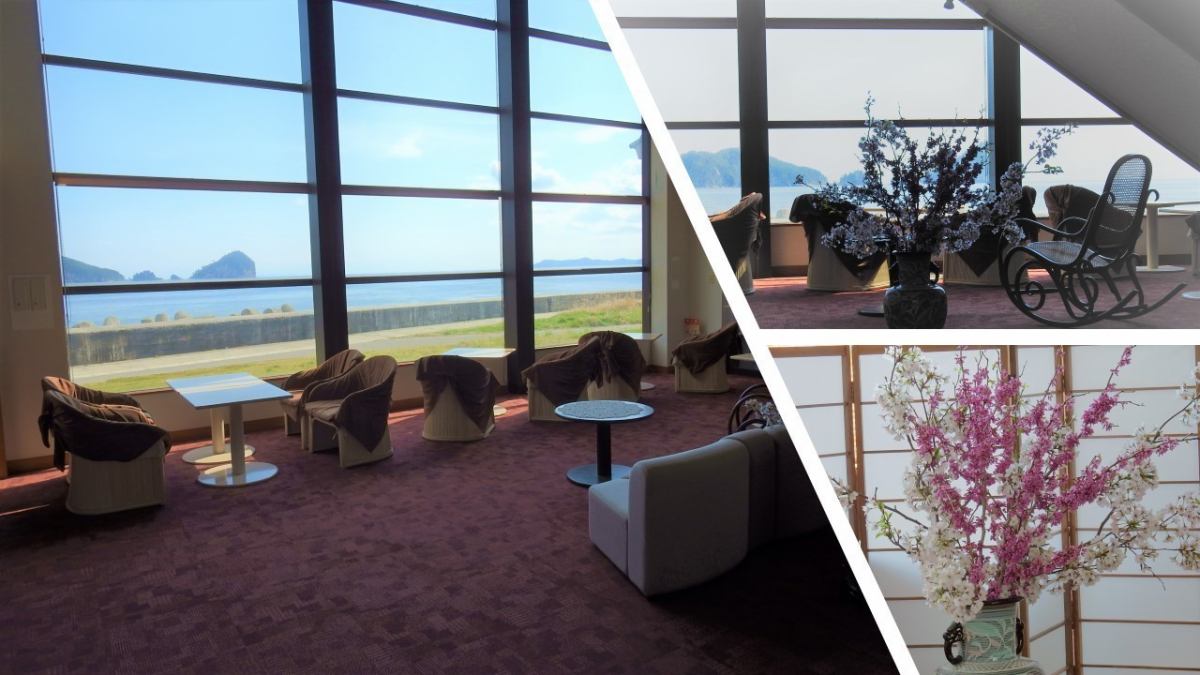 Number of rooms

11 rooms in total: Western-style 4 twin rooms / 7 Japanese-style rooms

Room supplement

Japanese translation: 14 square meters 4 rooms(Second floor) 18 square meters 2 rooms(1st floor) 40 square meters one room (1st floor)
Western-style twin bed room only (Second floor)

Standard room facilities

Some rooms Bathroom / All rooms Air-conditioning / Television / Empty refrigerator

Amenities

Hand towel / toothbrush·Toothpaste / bath towel / shampoo / rinse / body soap / soap / yukata robe / hair dryer / shaving / shower toilet / cotton swab / comb·brush

Facility content

Banquet hall / Karaoke facility(A fee) /Lounge / Icemaker

Service & Leisure (Including arrangements)

fishing(A fee) /diving(A fee) /Shogi(A fee) /Go(A fee) /Mahjong(A fee) /gymnasium(A fee) /ground(A fee) /tennis (A fee)

Credit cards available locally

JCB / Visa / Master / American Express / UC / DC / NICOS / Diners Club / SAISON / UFJ / Debit Card

Standard check-in time

16:00

Standard checkout time

10:00

Supplement for amenities

Free Wi-Fi is available in all rooms as well as in all of this facility!

We also loan outlets with USB port that can be charged with smart phones. (Please prepare the cable)
Since the quantity is limited, we may not be able to fulfill your request.

Cancellation provisions

3 days ago ~ 2 days ago: 30% of room rate
1 days prior: 50% of room rate
On the day of arrival: 80% of room rate
Cancellation without any contact: 100% of room rate
※If there is a cancellation rule setting for each accommodation plan, that will be given priority.
Number of baths

"Outdoor bath] Man: 0 Female: 0 Bathing: 0
[Inner bath] Man: 1 Female: 1 mixed bath: 0
[sauna] Man: 0 Female: 0 Bathing: 0

Other bath facilities

Observation bath

Bath Terms of Use

Open Hours: 16:00 to 23:00 and 6:00 to 8:00
The bath is on the second floor. There is no lift at this facility, so you can use the stairs and take a bath.