Cuisine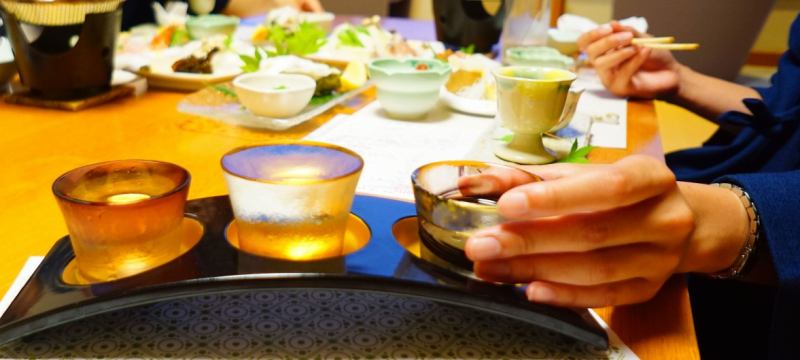 "Mice shu 佳 肴 、", 魚 seafood on the island, along with the island sake 酒
Oki Islands are, without saying, remote islands surrounded by the sea on four sides.

In addition, Oki Kinkai is an ocean current where warm and cold currents meet, so a wide variety of seafood colors the seasonal dining table.


This hotel "Chief chef" who knows all the fish of the island born and raised in the local, focusing on carefully selected seafood
We offer Japanese kaiseki.


In addition, the brand "Okihomare" representative of the food
There are many local sake on the island,
You can enjoy it with the sake recommended by the "Shimane local sake meister".



Relax and enjoy the taste of the island throughout the seasons.